Welcome to Grainger County genealogy and history's newest "home on the 'net"! We hope you will find much to assist you in your research.  Please browse around the site and leave comments or questions as you wish.
TNGenWeb 2023: Celebrating 27 years as the single best resource for Tennessee genealogy and history on the Web!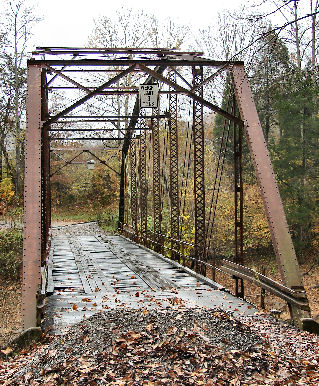 Grainger County in Brief
Grainger County was formed from neighboring Hawkins and Knox Counties in 1796, the same year Tennessee became a state. Many of the county's records go back to the time before statehood, when the area was part of North Carolina and then the Territory South of the River Ohio. Later the counties of Anderson, Claiborne, Campbell, Scott, Hancock, Union, and Hamblen were formed from parts of the original Grainger County. Grainger County was truly a turnstile for settlers traveling north, west, or south, but many chose to settle in this beautiful area of East Tennessee. [from the Grainger County Archives]
Using This Site
You do not have to register or login to view anything here.  However, you must be a registered/logged in user in order to interact.  We have established a way for you to create a profile, participate in groups and forums, and many other networking features that, we hope, will expand your research horizons and enhance your success.
"Pay It Forward"
Do you have transcribed material or photos to share?  If so, we would love to include those items here.
Do you have a research tip or a site you want to recommend?  Please share it with us.
If you've got a Web site or public tree on-line, please let us know so we can link to it.
Be sure you also post a query, so other researchers will be able to contact you.
Let Us Know
Most of all, we look forward to receiving your feedback as we develop this site for you, our visitors and fellow researchers.